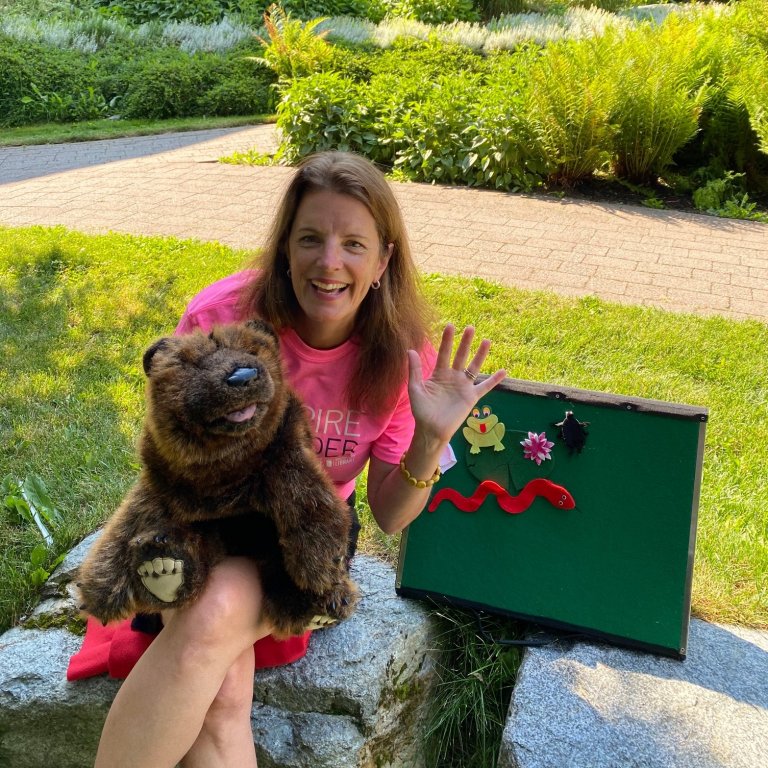 Tuesday Family Storytime
Parents and caregivers with young children are invited to share songs, rhymes, and stories with Adrienne! This program is designed for children age 5 and under with a caregiver.
Drop-ins are welcome! No registration required.
No filming or photography at family events to protect the privacy of the children attending.