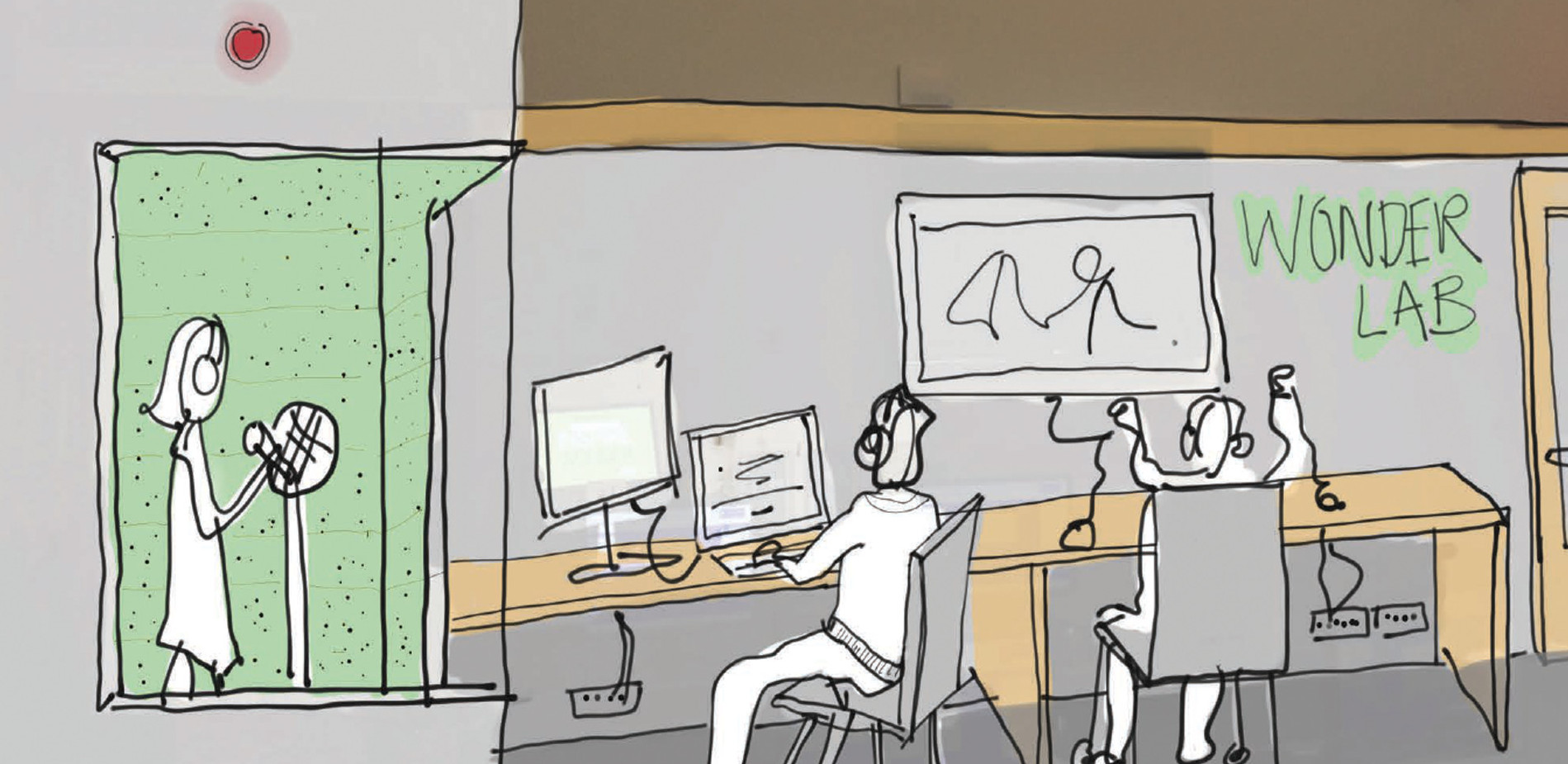 Wonder Lab Open House
Come meet the Wonder Lab! This is a flexible, technology-oriented community space providing facilities for video and music production, photography, audio recording and technology exploration for all ages. No registration required – drop by and try out the space!
Upcoming dates and times:
Friday, June 2, 10 a.m. to 12 p.m.
Wednesday, June 7, 3 to 5 p.m.
Tuesday, June 13, 4 to 6 p.m.
Sunday, June 18, 1:30 to 3:30 p.m.
Monday, June 19, 2 to 4 p.m.
Thursday, June 29, 2 to 4 p.m.
July dates coming soon!
Click here for more information about the Wonder Lab.