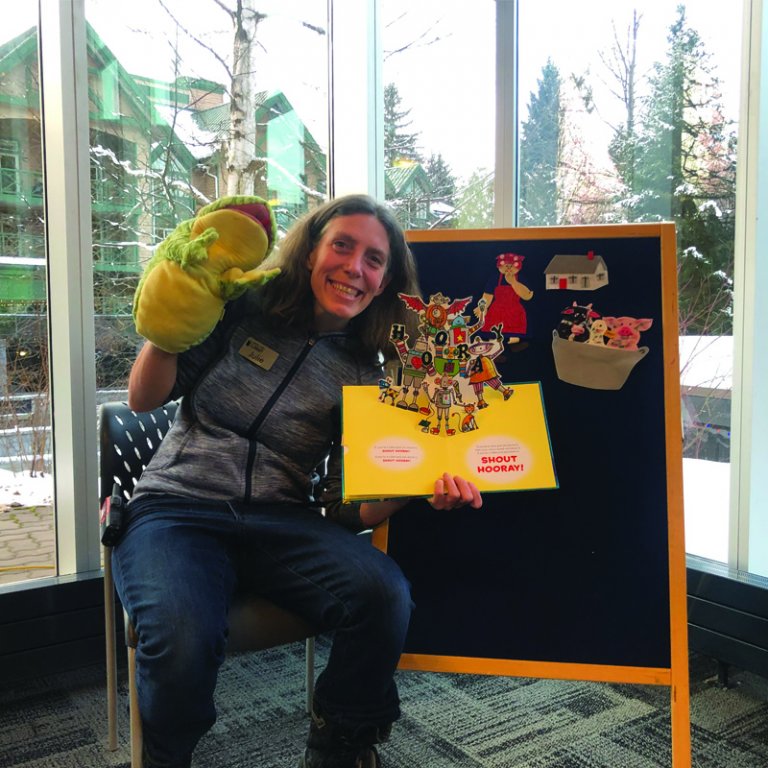 Friday Family Storytime
Parents and caregivers with young children are invited to share songs, rhymes, and stories with Julie! This program is designed for children age 5 and under with a caregiver.
This program is in-person, no registration required.
No filming or photography at family events to protect the privacy of the children attending!
The final Friday Storytime for the spring will take place on Friday, June 2. Julie will be back with Music & Rhymes in the Park on Friday, June 16!