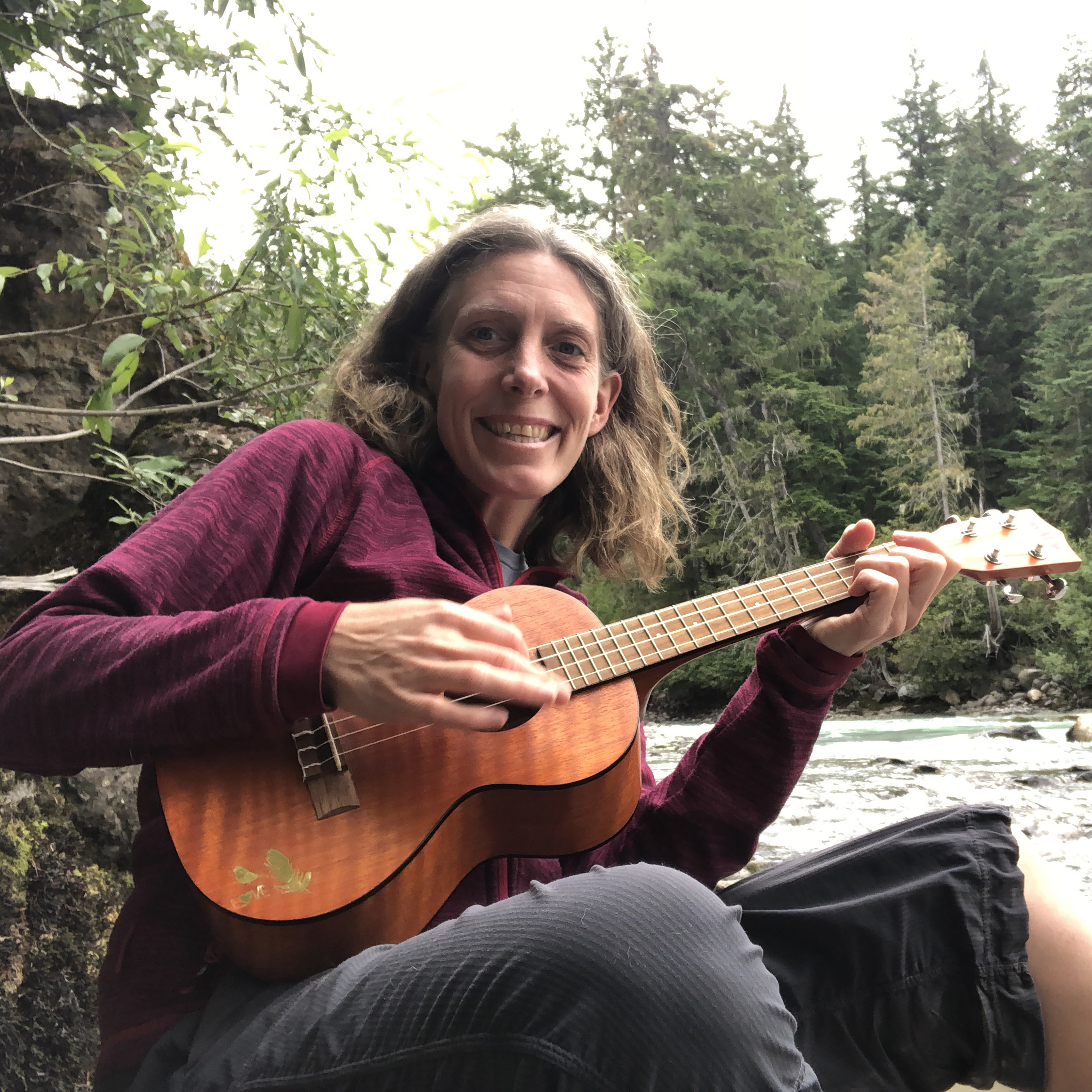 Intro to Ukulele
Join Julie for a very basic introductory ukulele session. We'll get to know the parts of your ukulele, how to tune it, and some easy chords and strumming patterns.
This is truly for beginners – all abilities are welcome but this is ideal for folks who have been thinking about trying the ukulele but need a little nudge to get them going.
We recommend bringing your own ukulele! You can place a hold on one from our collection, but there is no guarantee that it will be available for this session.
This event will take place in-person, and registration is required! Email publicservices@whistlerlibrary.ca to sign up. This program is for adults.