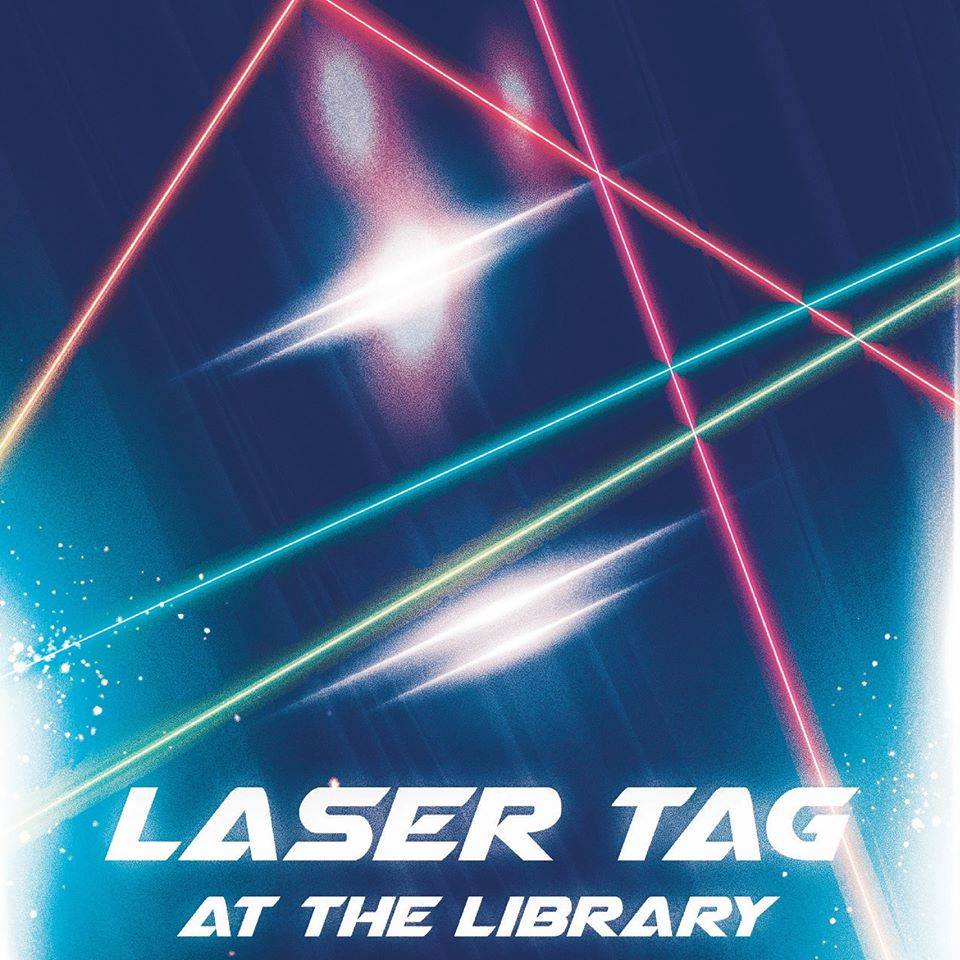 Laser Tag at the Library – Registration Full!
PLEASE NOTE: Registration for this event is full, including the waitlist.
LUNA and WPL welcome you to experience the library like you never have before with our fifth annual, adults-only LASER TAG night!
The rounds of play will run from 7 to 10 p.m. We will try to accommodate time requests where possible (so, for example, if you're working until 9 p.m. please let us know that you need a later spot). If you don't mention a preference, we'll assume that any time works for you!
Proof of vaccination is required to attend this program. Please ensure you have a digital or print copy of your Vaccine Card and a piece of government-issued photo ID. Click here to view the provincial proof of vaccination requirements.