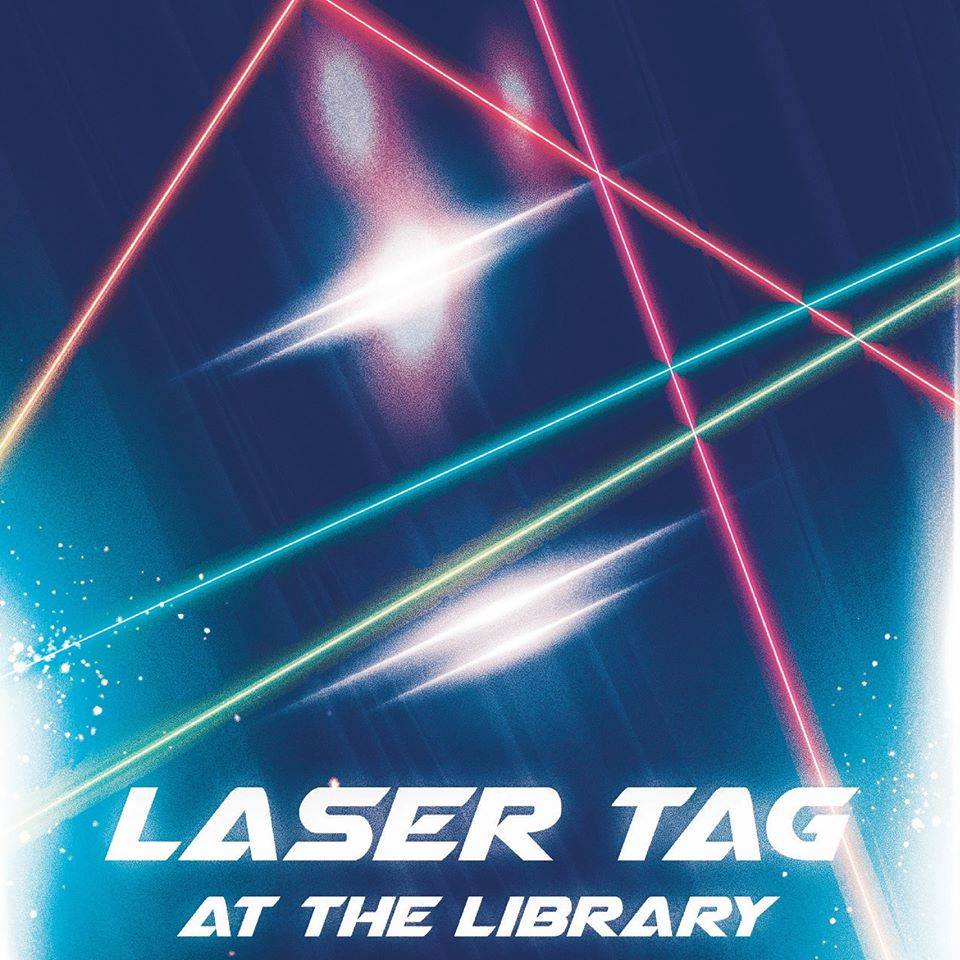 SOLD OUT: Laser Tag at the Library
SOLD OUT: Due to its extreme popularity, this free, annual event filled up in less than a minute. A confirmation email has been sent to everyone who has been registered, as well as to anyone who made it on the waitlist. 
LUNA and WPL welcome you to experience the library like you never have before with our sixth annual, adults-only LASER TAG night!
The rounds of play will run from 7 to 10 p.m. We will try to accommodate time requests where possible (so, for example, if you're working until 9 p.m. please let us know that you need a later spot). If you don't mention a preference, we'll assume that any time works for you!