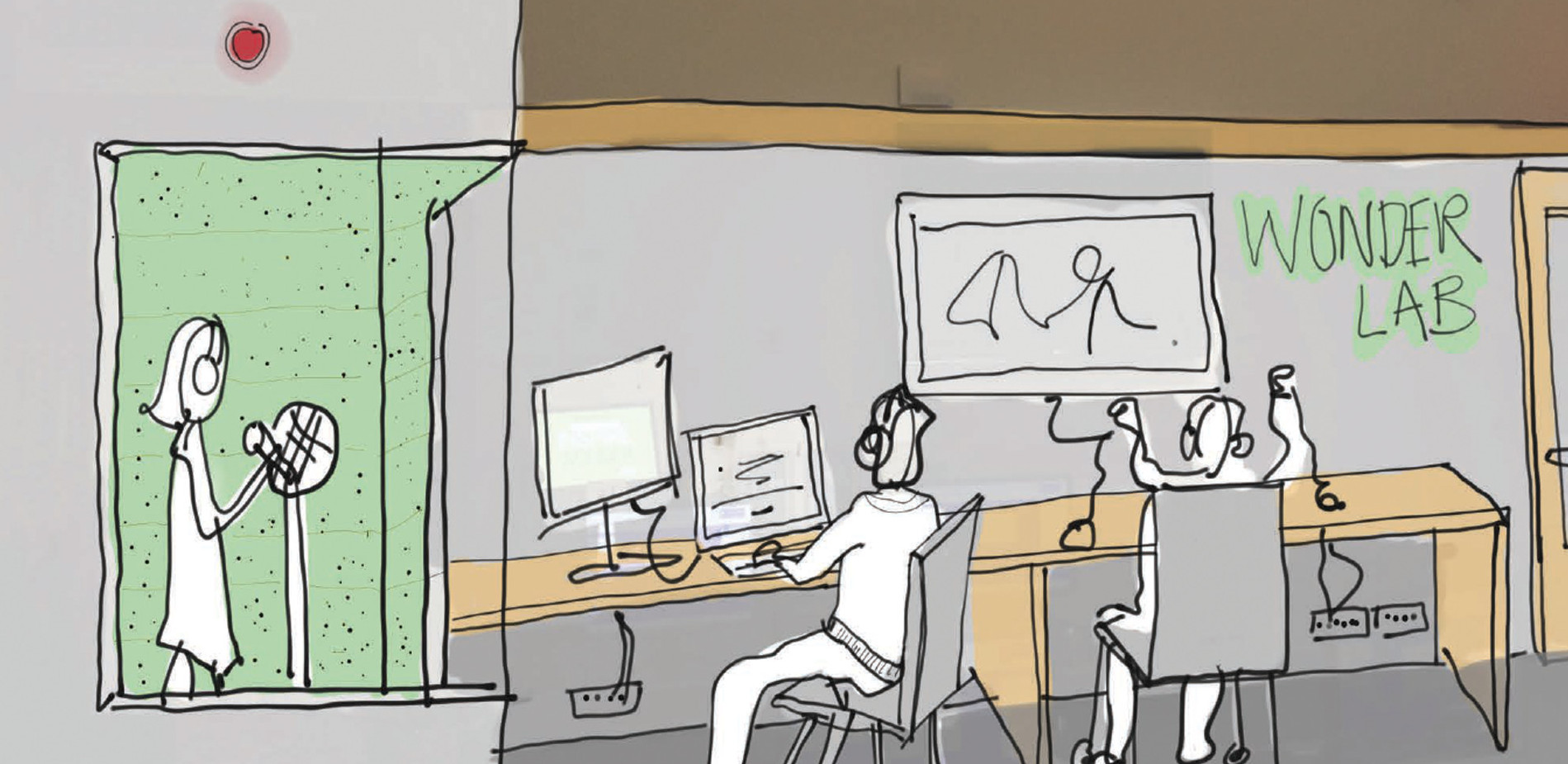 Wonder Lab Open House
Come meet the Wonder Lab! This is a flexible, technology-oriented community space providing facilities for video and music production, photography, audio recording and technology exploration for all ages. No registration required – drop by and try out the space!
Upcoming dates and times:
Monday, November 20, 10 a.m. to 12 p.m.
Tuesday, November 28, 3 to 4 p.m.
Wednesday, December 6, 3 to 5 p.m.
If you none of these times work or you would like to schedule a visit for a group, reach out to us via email at publicservices@whistlerlibrary.ca with your request!
Click here for more information about the Wonder Lab.